Unfinished Tales: Return of Silmarillion Blues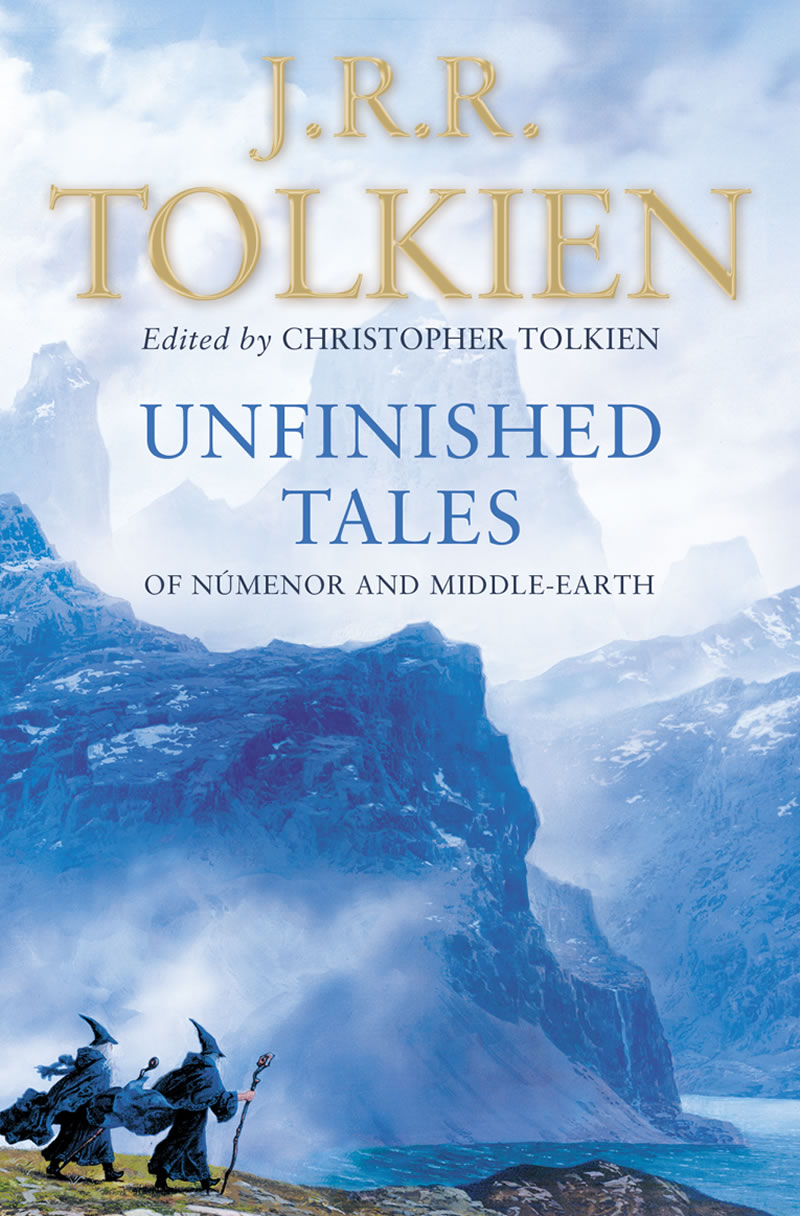 Yeah... remember
this little project
?
Well, we're starting things up again, so if you want in please join us!
Emily
and I will be doing a chapter every two weeks (life is busy, yo), going through
Unfinished Tales
as we continue reading through Tolkien's works. So our first posts should be going up on July 1st!